Aaron Smith
"I loved it, it was much better than I thought."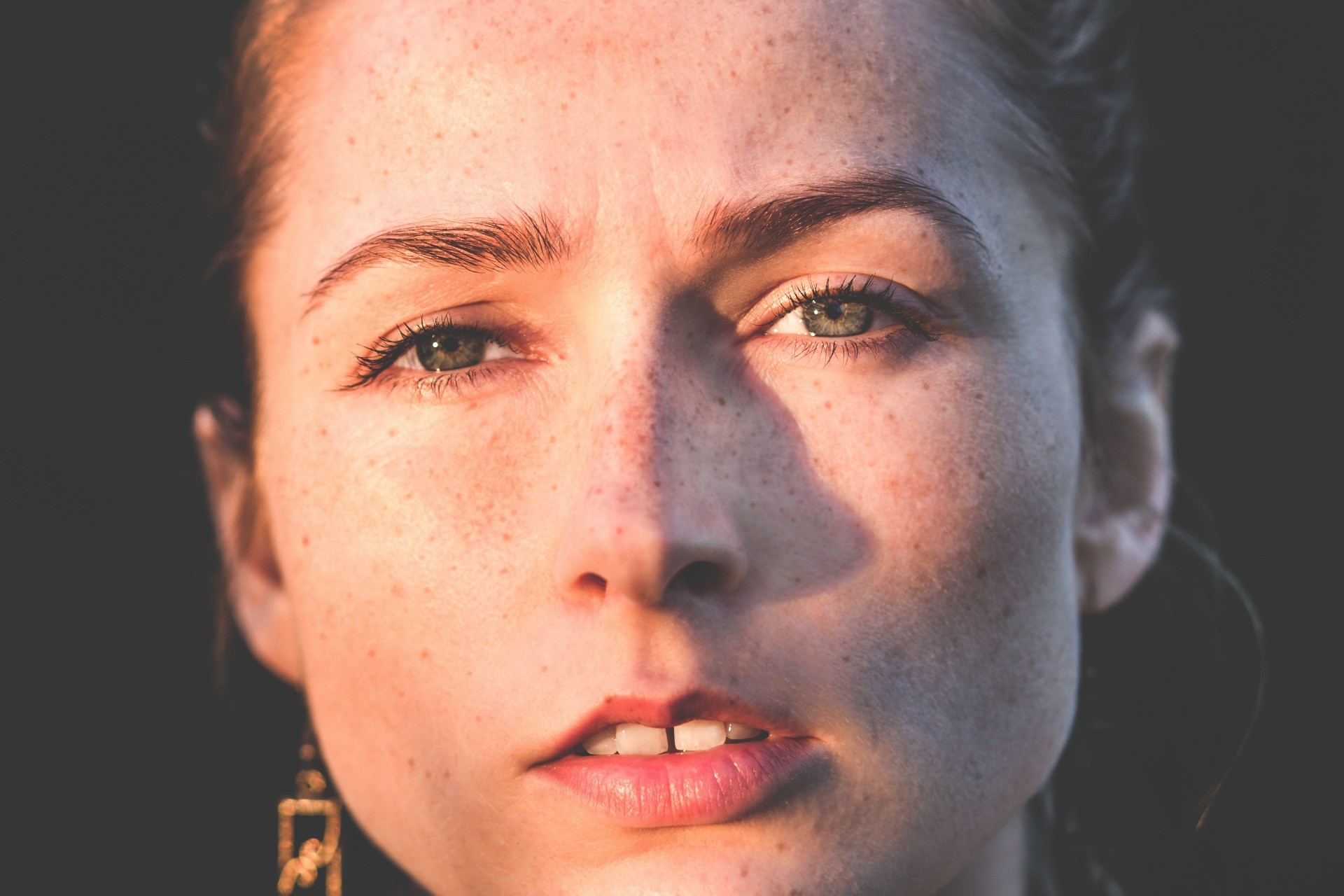 Julie Valdez
"I've tried several website developers and found this one to be the best."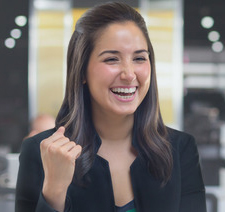 Julie Cooper
"These guys are the best!"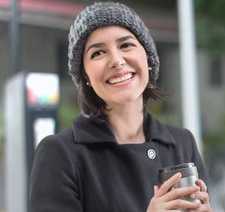 Mike Thompson
"Great service, what more can I say?"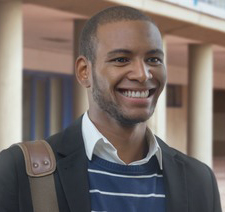 CUSTOMER TESTIMONIALS
Some of the positive feedback I've gotten from customers.
PROFESSIONAL CREATIVITY
Complete the form below and let me help bring your next big idea to life
EXAMPLES OF MY WORK
Click below to take a closer look
LETS CREATE SOMETHING TOGETHER
Click Contact Me below and let's make this happen
Web Design
All my websites are built on just two platforms. Both of these allow you to update your own website, as often as you wish. Your customers can be informed of your products and services in a time that suits you.
Social Media

Get you message out there. I can help you reach more persons all within a defined budget. All websites are fully integrated with Social Media links and if you don't have social sites I'll build them for you too.
Extras if you want

Want your own business email address, your own contact management system, your own email marketing system, I have all that and you can too.
Frustrated by not being able to update your own website.
Annoyed at the cost of getting your business online.
Not anymore, I give you a

quality and professional website, geared towards working for you with prices starting from only €365.
That's €1 per day for your first year.
Not only that all websites are built with a content system you can update yourself.
Your new website

Do you want a website for your small business?
Do you want to attract more clients and sales?
Do you want to reach out to a wider audience?
Your new website
I'll give you a new website. Whether you're a butcher, baker or candlestick maker.
Your new redesigned website
If you already have a website and it's not working or you just want a refresh get in touch and I'll do something for you.